All Scripture is God-breathed and is useful for teaching...
Due to covid-19, all our Midweek Bible Studies have moved to an online format.

Check out the links below for our YouTube Bible Study Series with Pastor Will.

End Times Road Trip
The End-Times Prophecies of Daniel
The Seven Churches of Revelation

For more information contact 905-884-5149.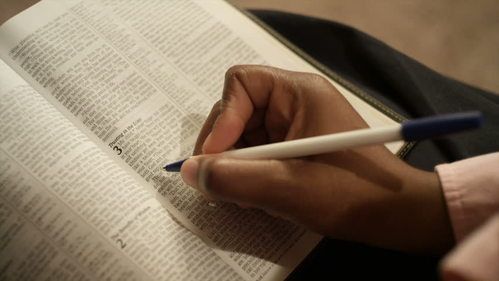 7pm-8:15pm (September-June)
Current Series: 7 Churches of Revelation
We'd love to hear from you. Fill out the form below to get started.