Bible Prophecy and the End Times

May 4 at 7pm1 Thess 1 Pastor Will
May 11 at 7pm1 Thess 2 Pastor Will
May 18 at 7pm1 Thess 3 Cathy
May 25 at 7pm1 Thess 4 Pastor Will
June 1 at 7pm1 Thess 5 Cathy
June 8 at 7pm2 Thess 1 Pastor Will
June 15 at 7pm2 Thess 2 Cathy
June 22 at 7pm2 Thess 3 Pastor Will

Classes are both in-person or online.
Everyone welcome!


Check out the links below for previous YouTube Bible Study Series' with Pastor Will.
End Times Road Trip
The End-Times Prophecies of Daniel
The Seven Churches of Revelation

For more information contact 905-884-5149.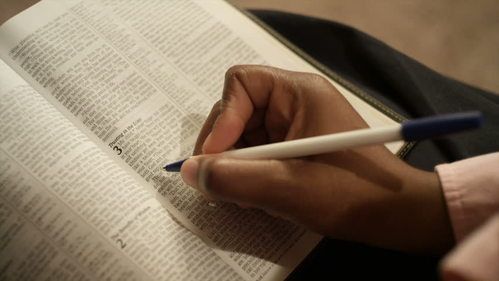 We'd love to hear from you. Fill out the form below to get started.