BIBLE STUDY SERIES: DISCOVERING YOUR CALLING

Every Wednesday at 7pm-8:15pm in the Church Sanctuary
Bible Study Series: Discovering Your Calling
Course Schedule
Sept. 29 Discovering Your Calling
Oct. 6 Developing a Servant Spirit
Oct. 13 No Class (Pastor Will away)
Oct. 20 Embracing a Biblical Worldview
Oct. 27 Walking in Moral Integrity
Nov. 3 Depending on the Holy Spirit
Nov. 10 Discovering your Spiritual Gifts
Nov. 17 Learning to Pray Publicly
Nov. 24 Leading Others to Jesus
Dec. 1 Living Out Your Vision
Dec. 8 Launching Out by Faith

Classes are both in-person or online.
Everyone welcome!


Check out the links below for previous YouTube Bible Study Series' with Pastor Will.
End Times Road Trip
The End-Times Prophecies of Daniel
The Seven Churches of Revelation

For more information contact 905-884-5149.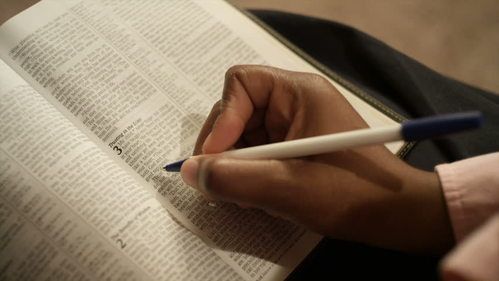 We'd love to hear from you. Fill out the form below to get started.